From 22 December 2015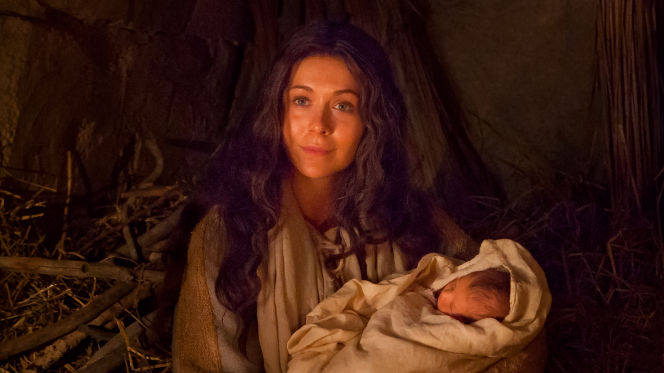 Dearest Family and Friends,
I hope your holiday adventures are going well, and that you´ve all got good, happy plans to celebrate with family this week. Here in Bosques we had a bit of a mix-up when the internet wasn´t working on P Day, so youll just get a short update this week.
Christmas time is the best, even though it definitely doesn´t FEEL like Christmas time in Mexico city, because we're still getting into the 70´s every day. However, today we went through the temple as a mission (which was AWESOME and very special) and then had a fun activity afterwards which included tamales, Mexican ponche, skits, and a few musical numbers. I´ll write more next week about the details.
The most important message here, is that
this week we remember our Savior, Jesus Christ,
and He should be the focus of all of our celebrations. It´s wonderful to be with family, eat lots of food, give gifts, and sing at the top of our lungs, but at the end of Christmas Day, I hope we can all remember that the most important gift of all time is the gift Christ gave to us, which allows us to return to the presence of our Heavenly Father after we leave this life.
I love you ALL, and I hope you know that I love you!
Lots of love,
Hermana Houghton